Books
Below is a partial list of books I've written over the years reflecting my many interests both past and present.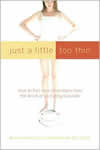 ---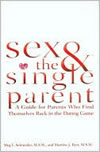 ---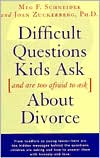 ---

---
The Rules For Teens
Teen Magazine/Scholastic
A handbook for teen girls on how to establish healthy and respectful dating relationships using real life situations as the springboard for figuring out the smartest, kindest, self-respecting way to behave. (You don't have to bungee jump to impress a guy! If a guy pushes you, no matter the reason, he's wrong.)
Click here to order from Amazon.com
Click here to order from Barnes and Noble
Media
I have discussed my books on CNN, Good Morning America, O'Reilly Report, Channel 5 Morning News, NPR, local TV and radio stations in Boston, Philiadelphia and Washington DC plus a variety of syndicated radio stations across the country.